Keep your valuables safe!
Canoeing, kayaking, fishing, skiing, surfing, or just want to be prepared in case of a flash storm in the great outdoors?  Keep sand and water out!
The Dry Bag is constructed from sturdy & easy to wipe 500D eco-friendly ripstop PVC tarpaulin and seals tight with our easy to use FOLD SEAL SYSTEM™ making sure that your phones, cameras, keys, wallet, clothes, etc. are all DUST & WATER PROTECTED no matter how tough the situation is. Both durable and lightweight!
Apart from being totally waterproof, the bag also features a removable SHOULDER STRAP which fastens to the bag with strong plastic clips for easy transportation & secured usage.
This bag also FLOATS - this means you can easily get it back in case of dropping it in the water and it can ASSIST YOU TO SWIM during emergency situations.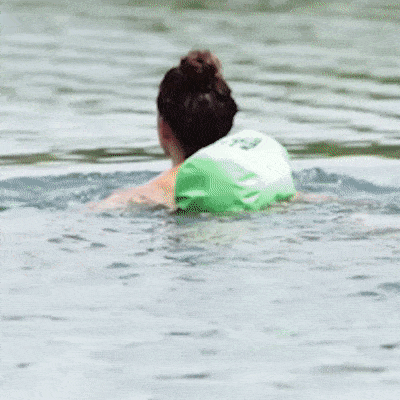 No matter where you go, you can rest easy knowing that your valuables are safe!
UNIQUE FEATURES:
100% WATER & SAND PROOF

500D ECO-FRIENDLY RIPSTOP TARPAULIN PVC
FOLD SEAL SYSTEM™
SUPER FLEXIBLE & LIGHTWEIGHT
REMOVABLE SHOULDER STRAP WITH CLIPS
FLOAT SWIM ASSIST
SPECIFICATIONS:
Capacity: 2L / 5L / 10L / 15L
Material: Premium PVC
Weight: 150-400 grams (depends on size)